ABOUT OUR TEAM...
Karl Leong
Who better to represent your real estate needs than someone who was born and raised in Victoria. Karl's intimate knowledge of Victoria and ability to listen to his client's needs will enable you to make an informed real estate decision. Karl's professional and no nonsense approach has continuously placed him on top as an MLS® and RE/MAX awards winner. He is actively involved in residential and commercial real estate sales, land development, residential construction and finance. Karl knows Victoria, the people and the real estate opportunities.
Awards & Recognition
2015 Top RE/MAX Team in Victoria,
2013 RE/MAX Camosun #1 Agent,
2012, 2013 RE/MAX Lifetime Achievement,
2013 RE/MAX Hall of Fame
RE/MAX Western Canada Top 100,
2012, 2013 RE/MAX Chairmans Club
RE/MAX Platinum Club
RE/MAX 100% ClubMLS Gold
---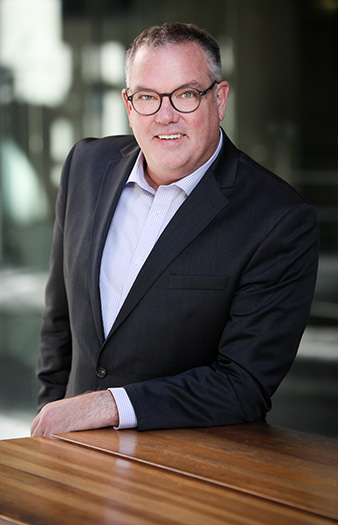 Guy Crozier
Entering into the Real Estate industry in 1992 Guy has a passion towards all things Victoria and an intricate knowledge of our local Real Estate market. Guy is the acting president of the Victoria Real Estate Board for 2015. A 5th generation native of Victoria, is the father of two now grown girls, and through them has spent many active years in community sports, as a coach, a mentor and the president of a local sports association. With family and friends in every corner of the lower island, from Sooke to Fairfield, and Oak Bay to Sidney, Guy has a unique knowledge of every neighbourhood in the Capital Regional District. Through years of experience, Guy provides strong negotiating skills and a level of Real Estate knowledge second to none. He creates a high level of energy and creativity that fosters excellent marketing results and the drive to stay up to speed with the latest in technology and communications, to better serve his customers and clients.

Awards & Recognition

2015 Top RE/MAX Team in Victoria
MLS Gold
VREB President's Award
RE/MAX Western Canada Top 100
RE/MAX 100% Club
RE/MAX Platinum Club
RE/MAX Hall of Fame
RE/MAX Lifetime Achievement Award
Victoria Real Estate Board, President-Elect
---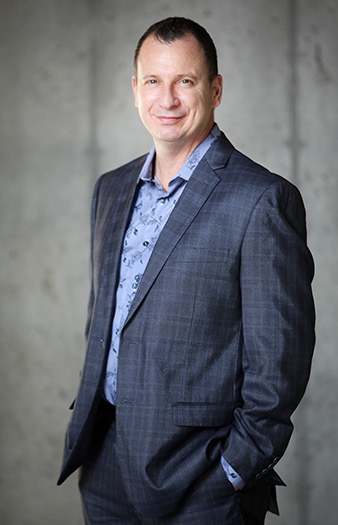 Scott Marchant
Proud to be born and raised in Victoria, Scott Marchant spent over 25 years of his professional life working in the corporate world. Through his extensive travels Scott confirmed what he knew all along, Victoria is one of, if not, the most beautiful place in the world to live! In 2002 Scott made the decision to bring his extensive business knowledge and experience to a new career in Victoria's Real Estate market with RE/MAX. Scott has reached his current level of success because of his unparalleled work ethic, his efforts to stay knowledgeable in every aspect of the business and his ability to recognize and fulfill the needs of his customers, all lessons learned and skills developed in his past business endeavours. Scott utilizes his specialized knowledge in real estate relocations, his attention to detail and his out of town connections, to help home buyers and sellers move with ease, to and from Greater Victoria.
Awards & Recognition
2015, Top RE/MAX Team in Victoria
Lifetime Achievement Award
MLS Gold
VREB President's Award

RE/MAX Western Canada Top 100
RE/MAX 100% Club
RE/MAX Platinum Club
RE/MAX Hall of Fame
---
Chris Margetts
(Executive Assistant, Unlicensed)
Chris is a local Vancouver Islander, born and raised in Sidney, BC. Having worked in Real Estate offices since 2008, he has a high level of experience and knowledge in Real Estate transactions from beginning to end.
Whether buying or selling with The Preferred Homes Team, Chris will be in contact with you on a regular basis. Chris takes care of setting up showing appointments, tracking feedback, organizing marketing/advertising and social media, as well as conversing with lawyers, mortgage brokers, and inspectors. Chris brings his high level of organizational skills and creativity to the team.
When Chris is not in the office you will find him on his farm planting, harvesting and tending to the many animals. Chris and his partner started The Fickle Fig Farm in 2013 and enjoy working the land and selling their products at Farmers Markets around the Peninsula.